Welcome to PTENUKI, the PTEN UK and Ireland Patient Group.
The first PTEN / PHTS patient meeting in the UK was in Winchester in September 2015, and throughout 2016 a number of additional meetings and conversations led to the coming together of several patients, family members and professionals, and to the registering of the patient group as a UK based charity (Registered Charity: 1172205) on 22nd March 2017.
Our Vision
The patient group's purpose is to improve the lives of patients, parents and carers of all ages, in the United Kingdom and Ireland, who are affected by PTEN genetic alterations, PTEN Hamartoma Tumour Syndrome (PHTS), Cowden Syndrome (CS), or Bannayan-Riley-Ruvalcaba Syndrome (BRRS) through better patient support, increased awareness, more accurate and accessible information, earlier diagnosis and intervention, greater research into treatment and prevention, and improved coordination of care.
Our Official Charitable Objects
1. Patient Support –
To promote and protect the health of persons affected by PTEN Hamartoma Tumour Syndrome and related syndromes in the UK and Ireland by the provision of support, information and practical advice for such persons, their families and carers.
2. Improved Healthcare –
To improve the healthcare of persons affected by PTEN Hamartoma Tumour Syndrome and related syndromes in the UK and Ireland through advancing the education and awareness of medical professionals and the general public  
3. Research –
To support and promote research, especially but not exclusively into the diagnosis, treatment and prevention of PTEN Hamartoma Tumour Syndrome and related syndromes in the UK and Ireland
Meet the Team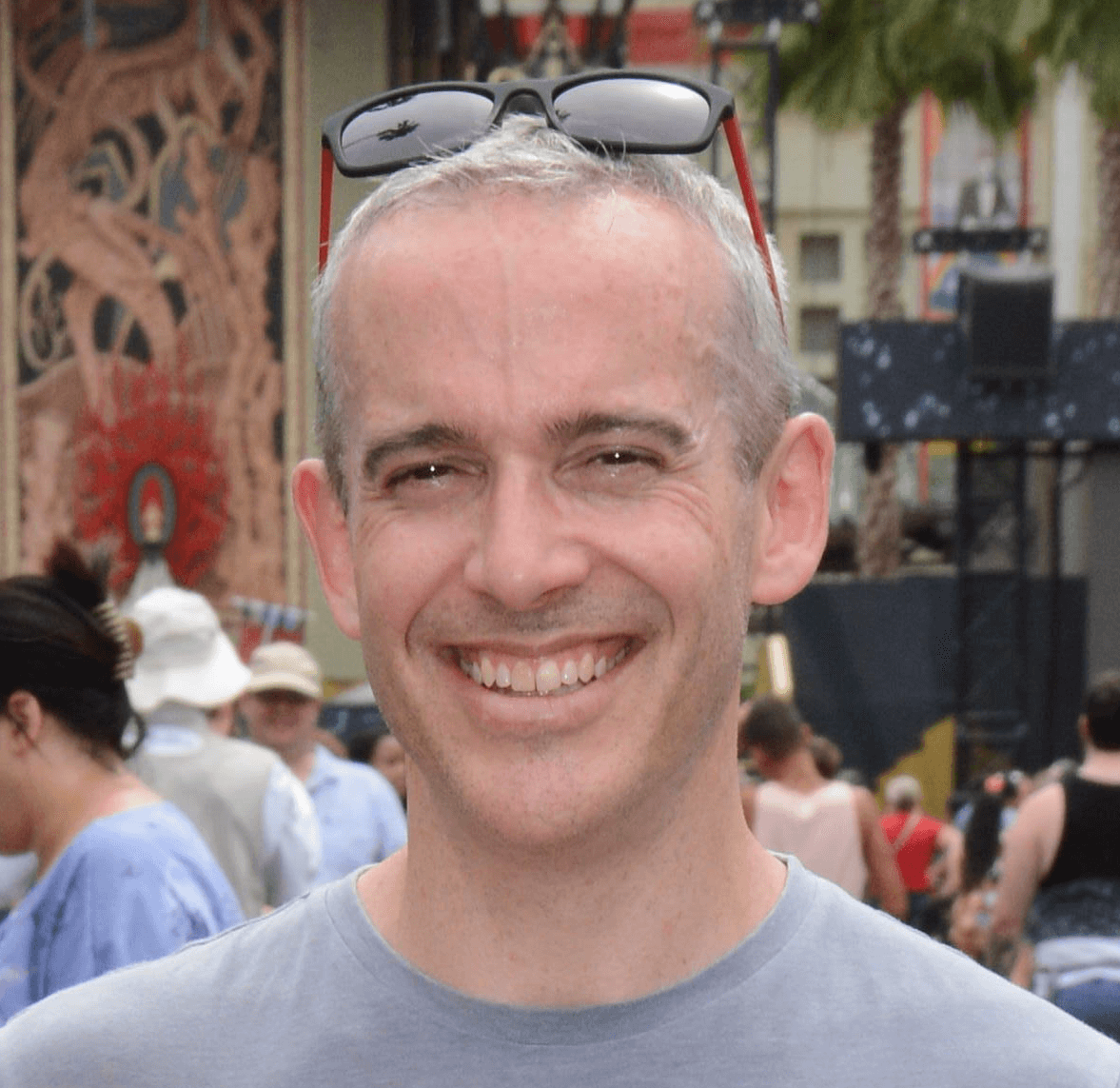 Ian Stock
Chair of Trustees
I started PTENUKI to provide greater support and improve the lives of patients with PTEN/PHTS after my daughter was diagnosed at the age of 2. After having a pretty tough time of waiting 18 months for a diagnosis, and not getting to speak to a geneticist for 2 years, I really don't want anyone else to have to go through what we did. PTENUKI is here to offer hope, positivity, useful information and the opportunity to meet other people affected by PTEN.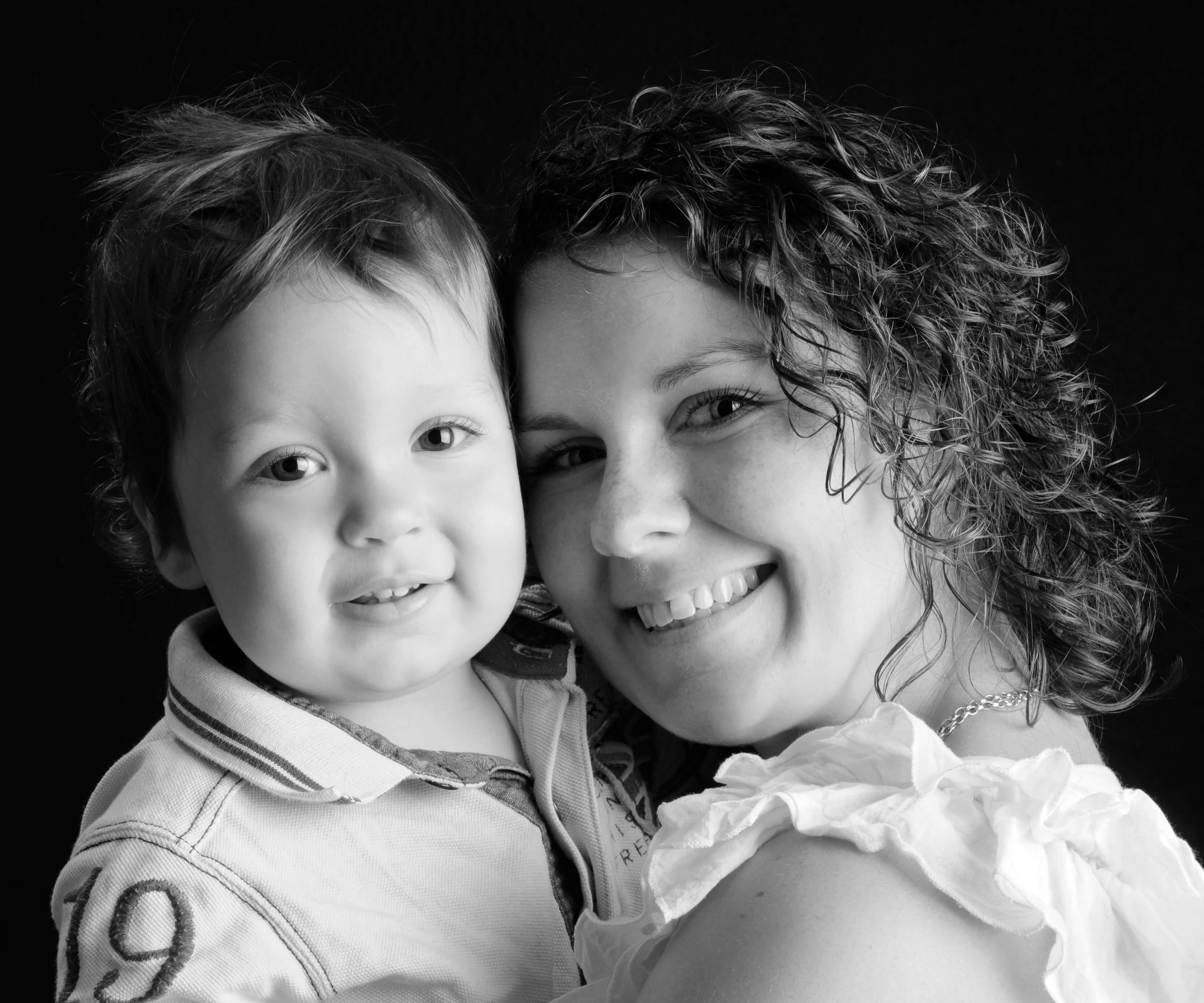 Kelly Kearley
Trustee (Fundraising)
I am Kelly, mother to Austin who was diagnosed with the PTEN gene mutation at 2yrs 8months. Austin was born with a large head and low muscle tone. From the age of 6 months Austin showed signs of a global developmental delay and as he aged it was also apparent that he had Autism. The PTEN gene mutation is such a rare condition that health professionals that were there to help us, struggled to find answers. I met Ian at the first PTEN patient support day in Winchester in 2015 and together we wanted to make information more accessible for other families so they did not have to go through the struggles we have faced.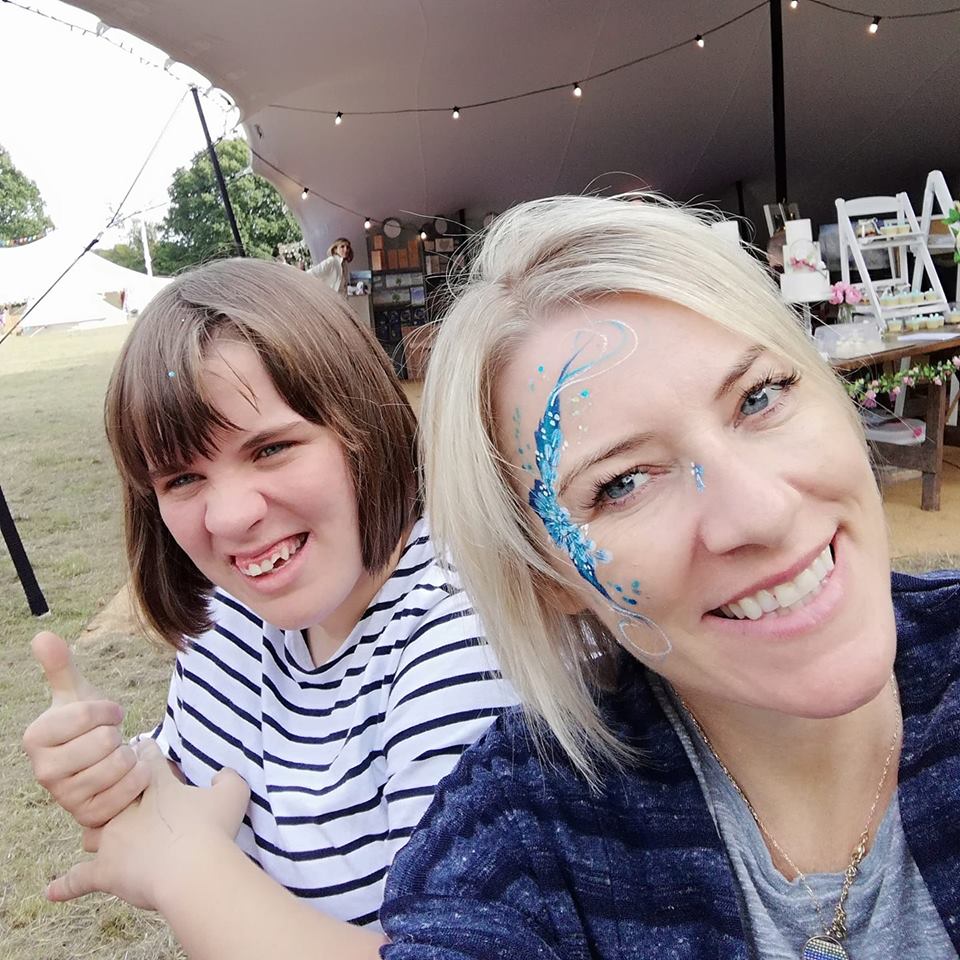 Colette Knight
Trustee (Care & Support)
I am Colette, mother of Ella who was diagnosed with a PTEN mutation when she was 12 years old.
I've tried to learn as much as I can about what this means; as for Ella the most significant impact on
her life is autism and learning difficulties. It was great to meet professionals, other families and
patients at PTENUKI's first London patient day, and to connect and share experiences. I had lots of
questions to ask and came away with a feeling of positivity. I am really happy to be part of the
charity's work, meeting others and learning more about what it means to have, and live with, a PTEN
mutation.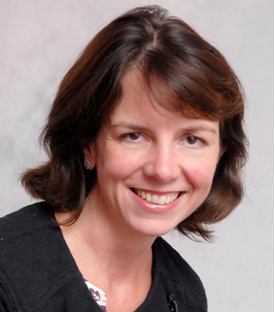 Dr Katherine Lachlan
Trustee (Medical Advisor)
Dr Katherine Lachlan is a Consultant in Clinical Genetics at the Wessex Regional Genetics Service and an Honorary Senior Clinical Lecturer at the University of Southampton. She has a long-standing special interest in conditions linked to the PTEN gene.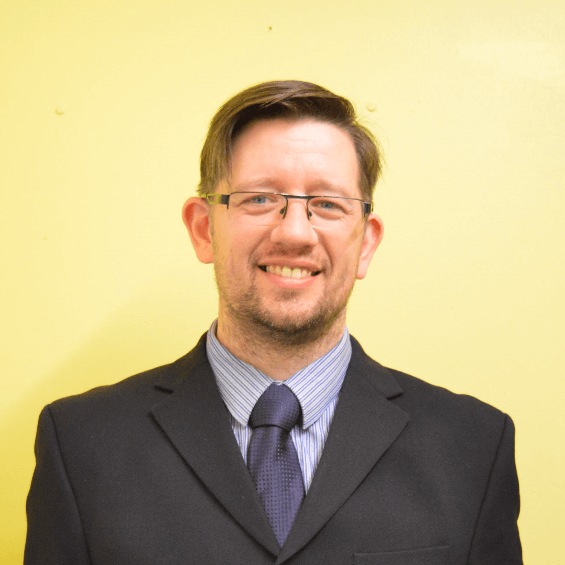 John Pemberton
Trustee (Technology)
I started supporting the PTENUKI when my lad was diagnosed and we were pointed in the direction of the group by the genetics counselor. We were looking for information about what this meant for the future and where do we go from here. The group has been a wealth of knowledge and support and I wanted to make this information easily accessible.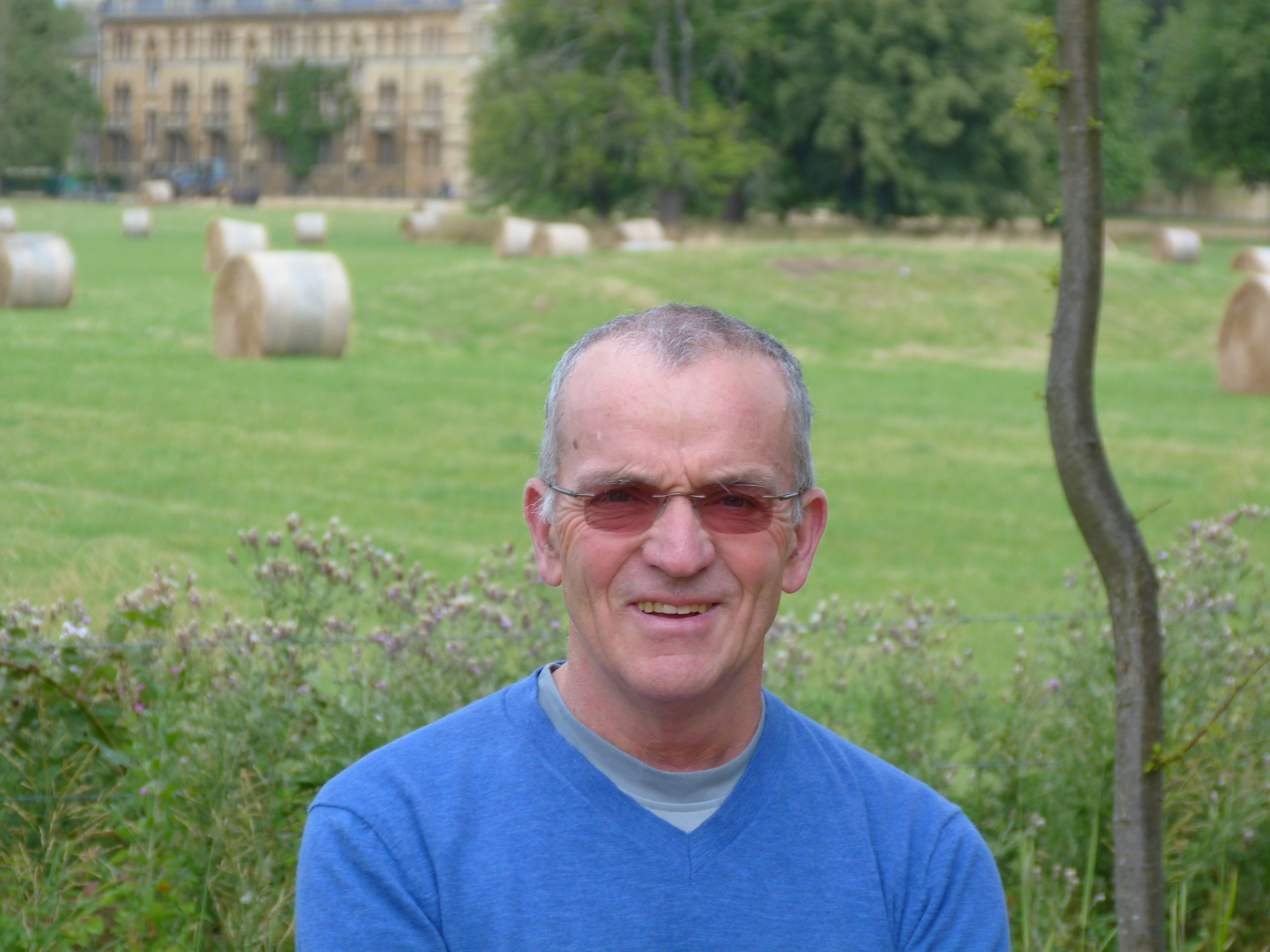 Mike Collins
Treasurer and Trustee
I am Mike, father of Ellie. I am a retired accountant who lectured at University. I was diagnosed with the P10 gene mutation about 6 years ago having a propensity to grow polyps. This was spotted by a keen-eyed consultant to whom I will be forever grateful. I cause great excitement at our local hospital as my Cowdens is mosaic, about 30% I have been told.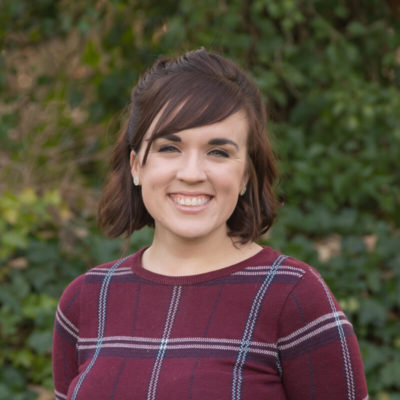 Ellie Collins
Trustee
I met Ian at a Findacure mentoring scheme in 2016 and since then have never looked back. Being a PTEN patient myself I am extremely motivated to be part of PTENUKI to provide support, hope, information and comfort for all affected by the condition. When diagnosed in 2014 I thought I was on my own but through the charity I have met fantastic people motivated not to settle for PTEN just being another rare condition and I am motivated personally to tackle my condition and related decisions in a way which will guide others.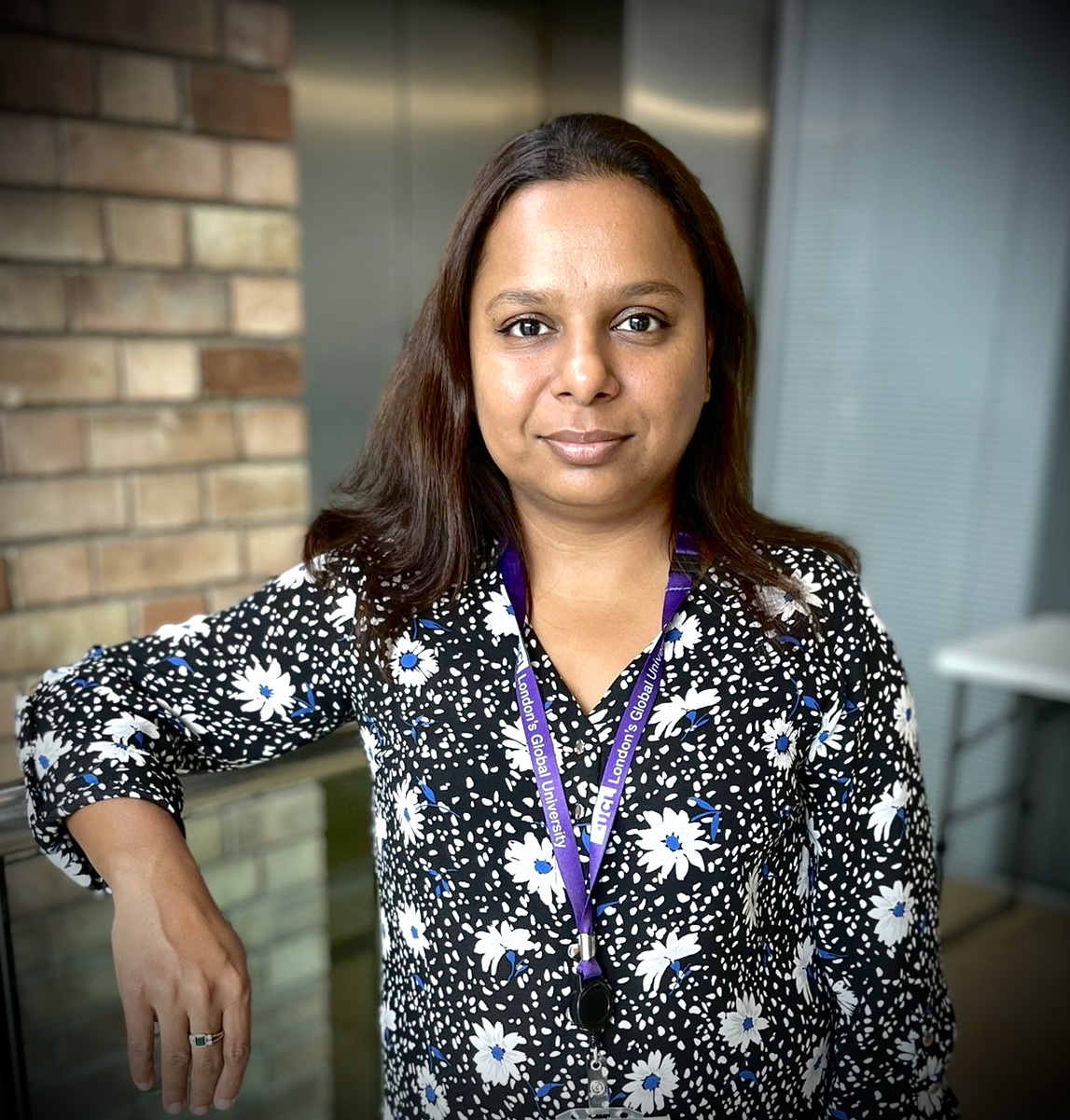 Priyanka Tibarewal
Trustee (Research)
I am a researcher with a long-term interest in the PTEN gene. I did my PhD studying the biology of PTEN from 2008-2012 and since then I have been working on the role of this gene in various human diseases. My current research at UCL focuses on understanding the science behind the various symptoms in PHTS and repurposing drugs for PHTS therapy. I hope as a part of PTENUKI, I can communicate the ongoing research on PHTS to the PTEN UKI family and bridge the gap between the research and patient communities.