If you'd like to donate to the charity, we are fundraising to provide more information and support for patients and families 🙂
We are now on Just Giving…
https://www.justgiving.com/ptenuki
You can create a Fundraiser through Facebook from our Facebook group –
or from www.facebook.com/fundraisers
You can also fundraise through Paypal –
https://www.paypal.com/gb/fundraiser/charity/3616399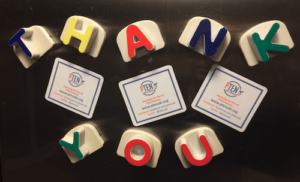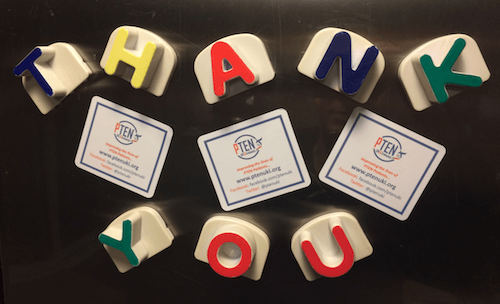 We are creating fundraising packs for people to be able to fundraise for PTENUKI as well. More details to follow.
If you wish to donate to the charity in a different way, or want to help out, please get in touch through our Contact Us page.
Please check back again regularly for more updates.
Last Updated: John – July 2023